Relocating to Florence, South Carolina
Welcome to Florence!
Moving to an unfamiliar place can be very overwhelming. Here is a a list of resources online that you can rely on as you are beginning your move to Florence, South Carolina. For suggestions on how to meet other moms in Florence, go to this blog article. Also, feel free to "like" the Florence Mom Facebook page on the right to get regular updates on events on your newsfeed!
Mothers with Preschoolers (MOPS) Group in Florence
Mothers with Preschoolers, also widely known as MOPS, is an organization for women with kid(s) from age 0-5, through kindergarten. The Florence group meets twice a month from 9AM - 11AM at the Church at Sandhurst. It is a great way to connect with other mothers. Childcare is usually provided with early registration as there is a limit in the nursery. For more information, go to: http://www.mops.org/groups/church-at-sandhurst.
Find other ways to meet new moms in Florence!
Morning Fun for Babies & Toddlers
Florence is a very family-oriented town. Many churches have a morning half day preschool program for babies and toddlers starting at 3 months old. Many parents use these programs to run errands in the mornings while their children learn and socialize with other kids in a Christian environment.
My #1 recommendation is the All Saints Parents Morning Out Program. From 8am - Noon, Monday to Friday, parents can choose to drop off their kids there every Tues and Thurs for as little as $190 a month! You can choose up to 5 days a week for $265 a month. They have fun-filled activities every day for your babies and toddlers and have fun planned craft project. They're also taught the alphabet, numbers and shapes. Holidays are so much more festive for your kids too as they have seasonal celebrations and create so many fun memories. They have different classes for different age groups (from 3 months babies to 3 years old). You can call their office at 843-662-7009 to schedule a tour or enroll. Tell them Florence Mom sent you!
The Little Gym of Florence
Not ready to put your baby or toddler in preschool yet but want them to get some social and fun hour? Try The Little Gym in Florence for FREE! They offer weekly classes according to age group from 4 months old babies through 12 year olds! They focus on physical development that gives your child the confidence to move, climb and jump plus more!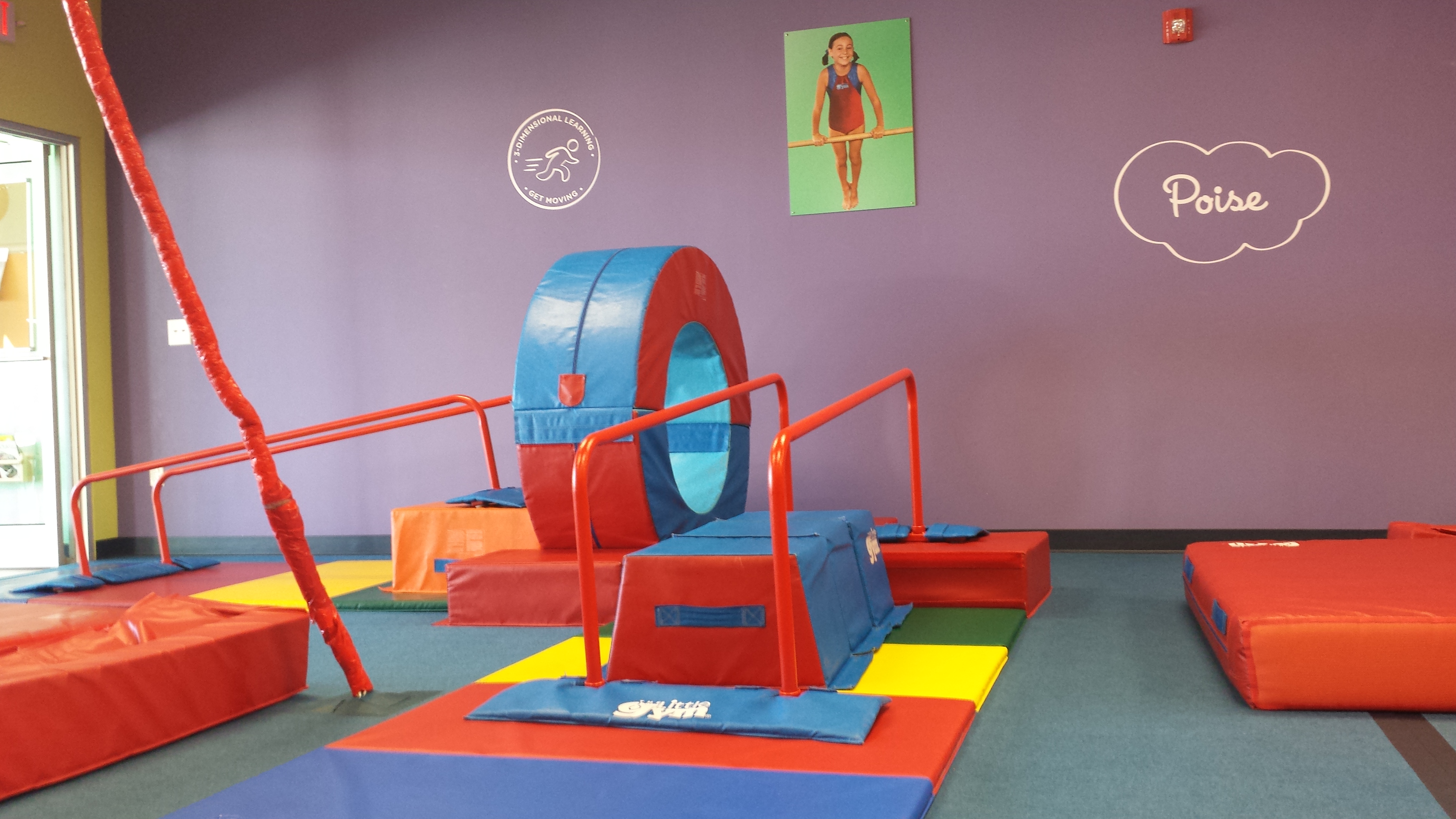 Classes are offered in the mornings, afternoon and evenings. As a perk, they also host member exclusive muffins and coffee for moms (or grandparent or dad) events every month for free. It's a great way to get your baby or toddler to play with other kids within their age group and for mommies to find other mommies with some similarities. Your first trial class with your little one at The Little Gym in Florence is always FREE! Call them to schedule a visit at (843) 676-9001. The Little Gym of Florence is located at 1945 West Palmetto St., Ste. 115, Florence, SC 29501. Check out: https://www.thelittlegym.com/florenceSC/classes to see their schedule!
Florence Welcoming Club for Women
Whether you're new in town or have been here for a while, you should check out the Florence Welcoming Club! If you're interested in Book Club, Nimble Fingers, Bunco Girls' Night Out, Recipe Club and many other activities, they are the club for you.
Florence Welcoming Club is a non-profit women's group that provides residents and newcomers an opportunity to meet and get to know the various civic and social activities in the community.
For more information, e-mailflorencewelcomingclub@gmail.com. Meeting location: Lutheran Church of the Incarnate World 1900 Second Loop Rd., Florence, SC 29501